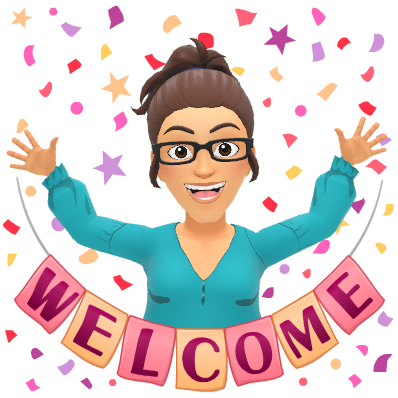 Dear Families,
Welcome to the 2021 - 2022 5th grade school year! We are truly excited to have your child in our classes this year. We feel that it is important to have good communication between parents and teachers. We encourage you to stay in touch with us and don't ever hesitate to come to us with questions or concerns. Just like you, we want your child to be successful in the 5th grade. We know we can accomplish this if we work together. Please download the DoJo app, if you haven't already. This is a way for us to keep up with your child's behavior, share pictures of what is going on in class, and keep you informed about various events/activities throughout the year. You can also check our websites for information at rves.roaneschools.com. Click on one of our names under the school staff tab. We will send a weekly newsletter every Monday that can be viewed on our websites as well.
On the first day of school, your child will bring home his/her folder with important papers for you to fill out. Please send the completed and signed papers back inside the folder as soon as possible. It is very important that your child brings this folder to class every day. We will send graded papers home every Monday. It is your child's responsibility to bring the papers home and your responsibility to view the papers and discuss them with your child. Your child will have the option to correct papers at school on Monday ONLY. If something is corrected, it is possible that it may not come home until the following Monday. 
We strongly encourage you to view your child's grades and attendance on Synergy. You can download the Parent Vue app or use the website located at https://sis-psvue2.tnk12.gov/RCS/PXP2_Login.aspx. You will need instructions with activation information that only the office can provide. The middle and high schools use the same program, so once you sign up you will be connected to your child's grades, schedules, attendance, etc. for the rest of your child's school career. Please contact the office if you need the sign-up information.
                                                                                   Sincerely,
                                                                                   Mrs. Ferrell - Reading/Language Arts
                                                                                   Mrs. Smith - Math
                                                                                   Mrs. Walton - Science/Social Studies